Florida Legal Research & Writing Services
To Speak With An Attorney, Call Toll-Free:


877-634-6841
Florida Legal Research (FLR) is the Southeast Division of National Legal Research Group (NLRG). FLR provides legal research, analysis, and writing services to Florida lawyers. We maintain access to hundreds of Westlaw databases not readily available to most Florida attorneys and we have the immediate support of NLRG's staff of 35 full-time, specialized attorneys and its database of 70,000 prior work products.

Our Rates
We provide a free consultation and cost estimate on every case. Our rates start at $170 per hour. For a complete discussion of our fees, click here. Where our experience permits, we will quote a fixed fee. In no case will we begin work until you have authorized us to proceed and we will never exceed our original estimate without your approval. First-time users of our service may request a free hour of legal research, including the use of Westlaw. This free hour may be used solely as a "get acquainted" project, with no charges incurred, or it may be used as part of a larger project.
---
Are You An Attorney in Need of Help With a Case?
Contact Our Research Attorneys Now.
---

Learn More About Our Florida Legal Research Attorneys
When you call on FLR, you'll be getting the services of a highly qualified and experienced member of the Florida Bar, as well as access to the 34 full-time attorneys of the National Legal Research Group, the oldest and largest legal research firm in the United States. Our primary Florida legal research attorney is Andrea Stokes, a member of the Florida Bar. Andrea has practiced in the Florida court system and knows many of the judges and administrators. This background adds another dimension of expertise to the outstanding research, writing, and advocacy skills provided by FLR.



Andrea Williams
B.A., University of Florida, 1987. J.D., University of Florida, 1990, where she received Honors in Legal Research and Writing. Active Member, Florida and Eighth Judicial Circuit Bars. Prior to joining Florida Legal Research, Andrea practiced in the areas of commercial litigation, personal injury, and insurance defense before focusing on criminal litigation, both prosecution (with the State Attorney's Office) and defense. During those years, Andrea tried several jury cases and numerous non-jury cases in the Gainesville and Orlando areas. Later, Andrea was a member of the municipal ordinance prosecution division of the Gainesville City Attorney's Office, and continued to appear in court regularly. Read Full Profile and Testimonials Click Here to See a Sample of Her Work
Florida Legal Research Services
Trial Briefs
Our attorneys are highly-skilled in legal research and legal writing services and we have prepared many briefs for Florida attorneys. We can give you and your clients the competitive edge with your case by providing the additional legal research and writing you need.

Pleadings
FLR and NLRG have helped attorneys prepare pleadings for just about every federal and state court in Florida. Our attorneys have prepared a host of pleadings, including, but not limited to, motions to dismiss, motions for summary judgement, motions to strike, motions in limine, and complaints.
Appellate Briefs
Our team offers appellate brief writing services for Federal Courts of Appeal, Florida Courts of Appeal, the Florida Supreme Court, and the United States Supreme Court. We can also provide you with appellate brief compliance review and filing through The Lex Group as part of our services.
Legal Memoranda
Our legal research and writing attorneys can provide our attorney-clients with objective legal memoranda for case evaluation, trial and appellate preparation, strategic planning, or any other purpose prior to or in support of litigation or analysis.
Legal Document Review
Attorneys frequently spend an inordinate amount of time simply reviewing legal documents. Our team of attorneys can help you expedite this process, in any stage of litigation, with the highest quality of legal document review services.
Telephone or Email Reports
When a written product is not required, we can provide our attorney-clients access to our legal research expertise by means of telephone and email reports. This approach provides more cost-effective options for smaller firms or solo-practitioners, as well as options for large firms.
Discovery
FLR and NLRG have assisted many attorneys with discovery-related services, including interrogatories, deposition summaries, requests for admissions, requests for production, motion to compel discovery, and preparation for depositions.
If you need legal research and writing assistance, contact our attorneys to learn more about how we can help you with your case.
Florida Legal Research Office Address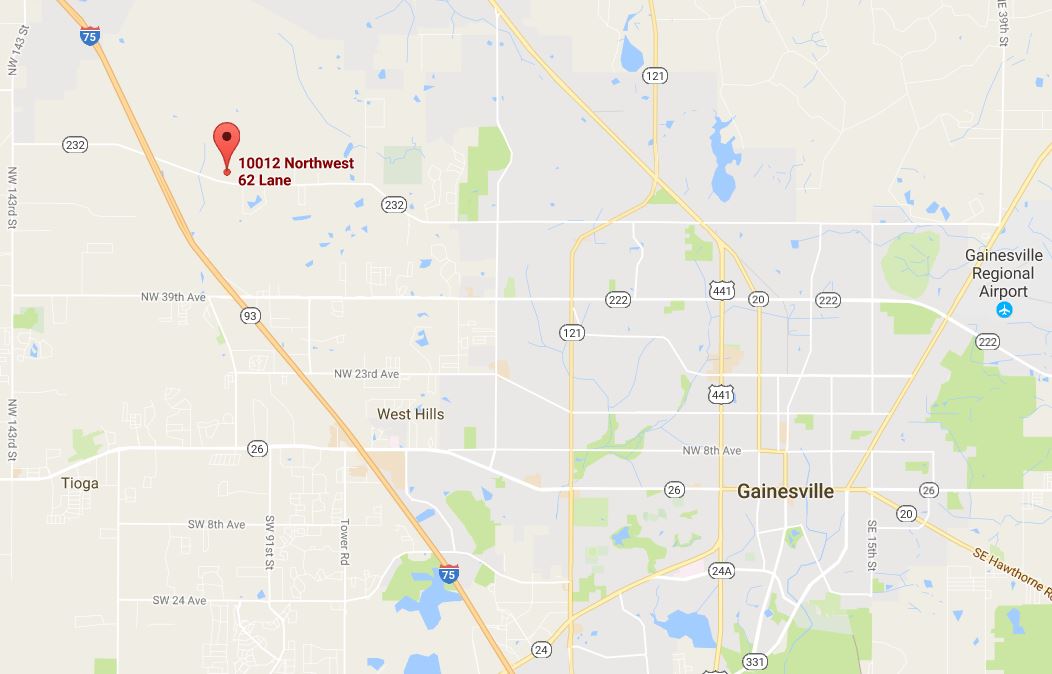 10012 N.W. 62nd Lane
Gainesville, FL 32653


What Your Colleagues Are Saying About our Florida Legal Research Services

"FLR makes my small firm roar like a lion. The quality of the work is excellent, the cost is reasonable, and the turn-around time is flexible. FLR gives us access to top legal minds at a fraction of the cost of hiring and training an associate."
—Larry Perry, Perry & Young, Panama City, FL
"I have been consistently impressed with the quality of the work product, the cost benefit to my clients, and the legal knowledge and skills of FLR's attorneys."
—Karl Burgunder, Oviedo, FL
"Being a solo attorney means having to do everything yourself. To free up time for firm building, I out source my research and drafting to FLR. I only wish I had discovered them sooner."
—James D. D'Loughy, Palm Beach Gardens, FL
"It is a pleasure to deal with FLR's attorneys. Their professionalism and courtesy go beyond the expected."
—Elena Vigil-Farinas, Key Largo, FL
"FLR's research is exhaustive and accurate, their pleadings exemplary, and their services cost effective, making me more efficient. I intend to use their services as long as I continue my litigation practice."
—Randy Pelham, Tallahassee, FL