Human Resources Research & Consulting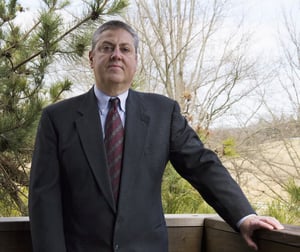 At NLRG, John F. Buckley IV and our human resources consulting group have served employers, human resources professionals and corporate counsel for over 30 years.
Our human resources consulting services include, but are not limited to:
-- Reviewing policies to ensure compliance with applicable legal requirements and sound human resources practices.
-- Providing legislative updates and preparing multi-state surveys on important employment-related developments.
-- Working with corporate and outside counsel to provide services to employers, such as: drafting employment policies; consulting in administrative and judicial proceedings; preparing litigation-related documents ranging from position statements before the EEOC and state agencies to briefs before the United States Supreme Court
NLRG's human resources consulting department is led by John F. Buckley IV, a leading author on HR and employment law. His books include Defense of Equal Employment Claims 2d (Thomson Reuters 1995) and the State by State Guide to Human Resources Law (Wolters Kluwer 1994) In addition, Mr. Buckley has written articles, free white papers, and white papers for purchase, that are accessible through this website.
For more information about Mr. Buckley, his credentials, and background refer to his bio in Our Attorney section.