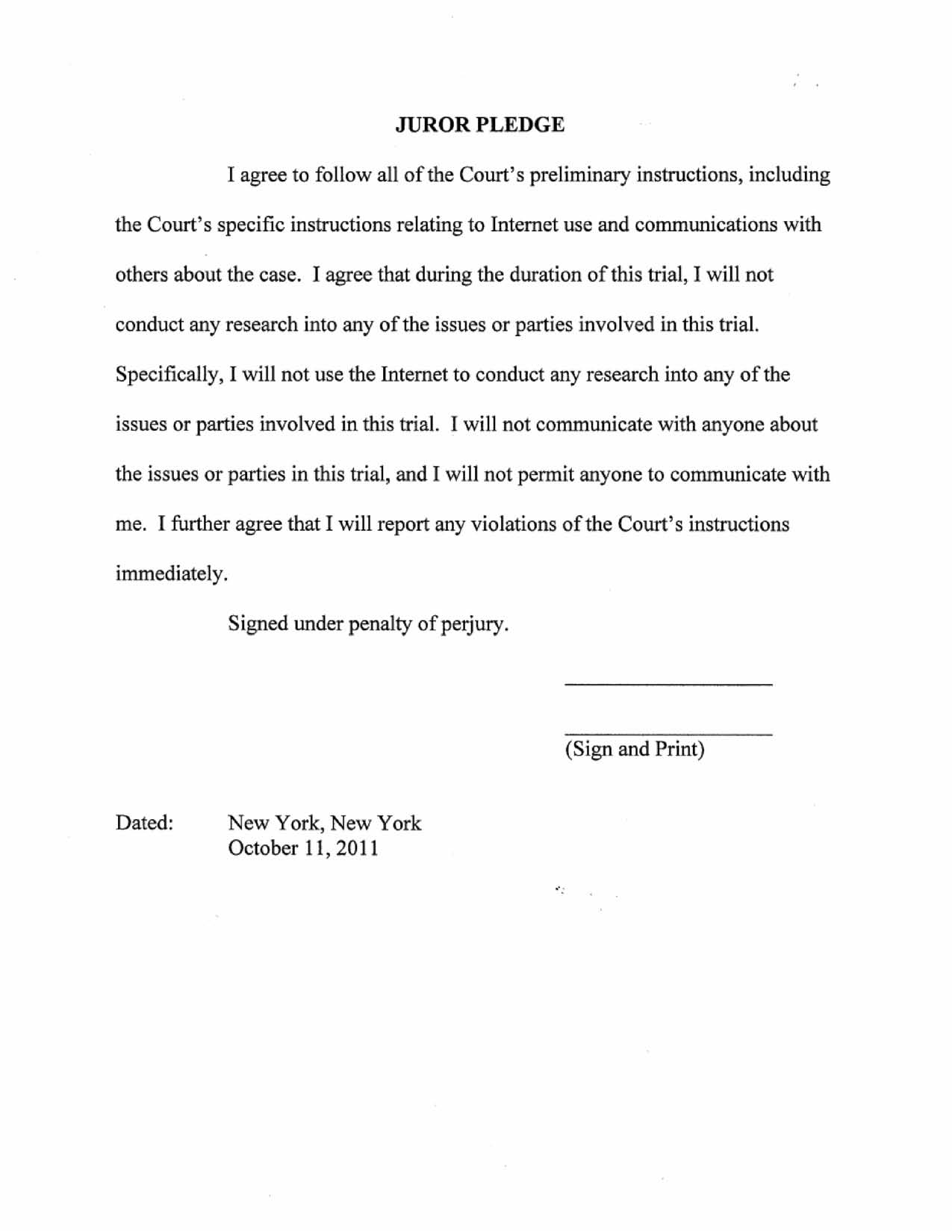 December 14, 2011
A murder conviction and death penalty sentence were reversed and remanded in part because of tweets by a juror during trial. In a potentially game-changing decision, the Arkansas Supreme Court in Erickson Dimas-Martinez v. Arkansas, addressed an issue different from many other cases of Internet abuse by jurors. The issue facing the court was whether a juror's violation of the court's instruction by tweeting about the case denied the defendant a fair trial, not whether the content of the posts reflected bias or prejudice against the defendant. As such, the facts of tweeting and its timing during the trial proceedings are of interest.
Prior to opening statements, the trial court gave an instruction which included:
When you're back in the jury room, it's fine with me to use your cell phone if you need to call home or call business. Just remember, never discuss this case over your cell phone. And don't Twitter anybody about this case. That did happen down in Washington County and almost had a, a $15 million law verdict overthrown. So don't Twitter. Don't use your cell phone to talk to anybody about this case other than perhaps the length of the case or something like that.
Read More